Find Your Dream Job, Right Here.
We are a recruitment consultancy that specialises in matching exceptional staff to
top business and private individuals 
Welcome to SK Consultancy Solutions
SK Consultancy Solutions Ltd is a multi-award winning, leading, resource solution provider  value-added recruitment partner for our clients and candidates alike.
We deliver specialist professionals across ERP/Cloud applications (SAP, Oracle & Microsoft, AWS, GCP), Business Transformation and Data/Business Intelligence
We are a facilitator of high-profile career and project opportunities to our candidates!
Functionally, our expertise spans the full spectrum of business operations including: Project/Programme Management, Senior Consultants, Developers, Architects, Business Consultants and Directors across service lines and Industry sectors.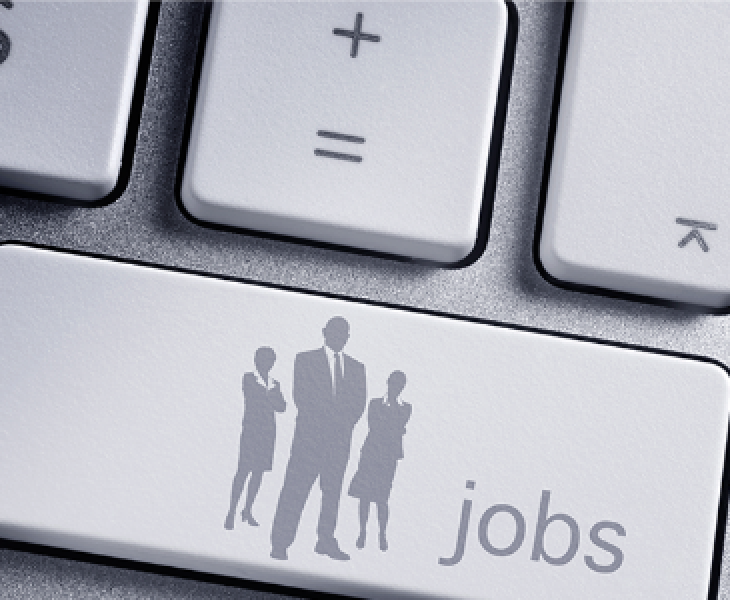 Our Consultants have many years of recruitment experience in IT enabled transformation sectors to include-: ERP/Cloud (SAP, Salesforce, Oracle, Microsoft), Digital, Architecture, Business Intelligence & Business Transformation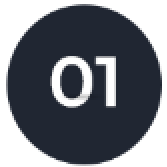 Register Your CV
Get started - The all important 1st step!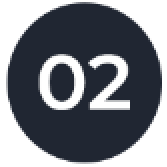 Search & apply for vacancies
Search for roles that allign to your skills and click apply
Pre-interview preparation advice
Our Consultants are here to work with you to maximise chances of success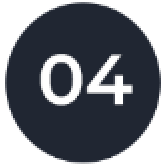 Securing the position
We endeavour to achieve the most attractive offer for you!
Your new jobs starts right here!
You deserve a chance to find a good job, develop your career prospects ultimately to better your situation. Now, maybe you've tried staffing agencies before. But this is different. We have a myriad of jobs across London, UK and Europe.
We are here to work with you through the selection process, so, what are you waiting for? get in touch and we will get to work on sourcing the right role for you!